our number 1 brand
Maria Tash
Maria Tash is a leading brand in the world of luxury jewelry and piercing. The brand was founded by Maria Tash, a renowned American piercer and jewelry designer. With her innovative designs, she has changed the perception of piercings and elevated them to a stylish fashion accessory.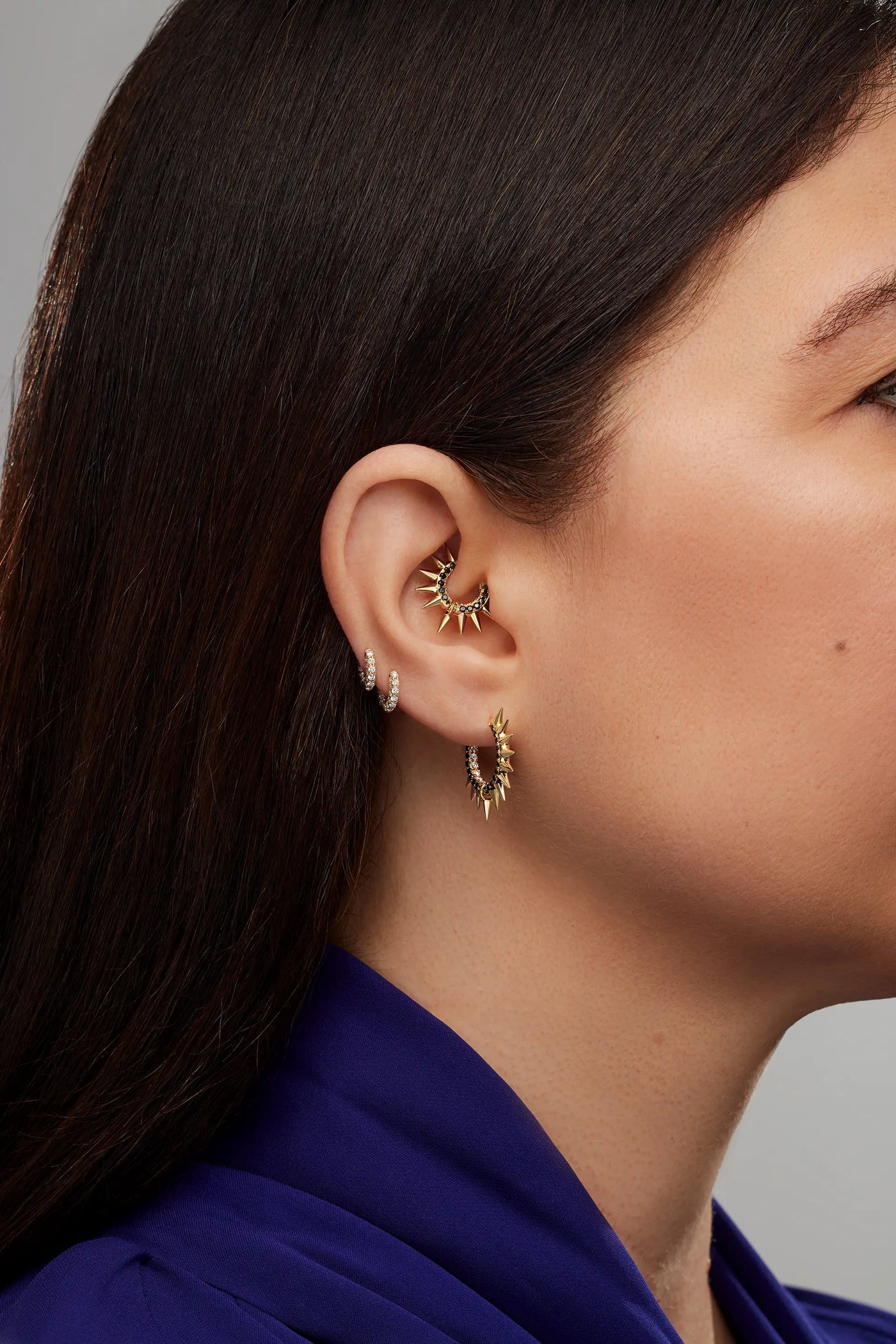 the world leading brand
Maria tash
MARIA TASH has revolutionized the fine jewelry and luxury piercing industries. The brand is known for self-expression; the Curated Ear® is a technique Maria herself developed where clients combine studs and rings in unique stylings that reflect their personal aesthetics.
-picture by maria tash
Do you want a specific piece of jewelry that is not in stock?
Fill in the form below and we will contact you.