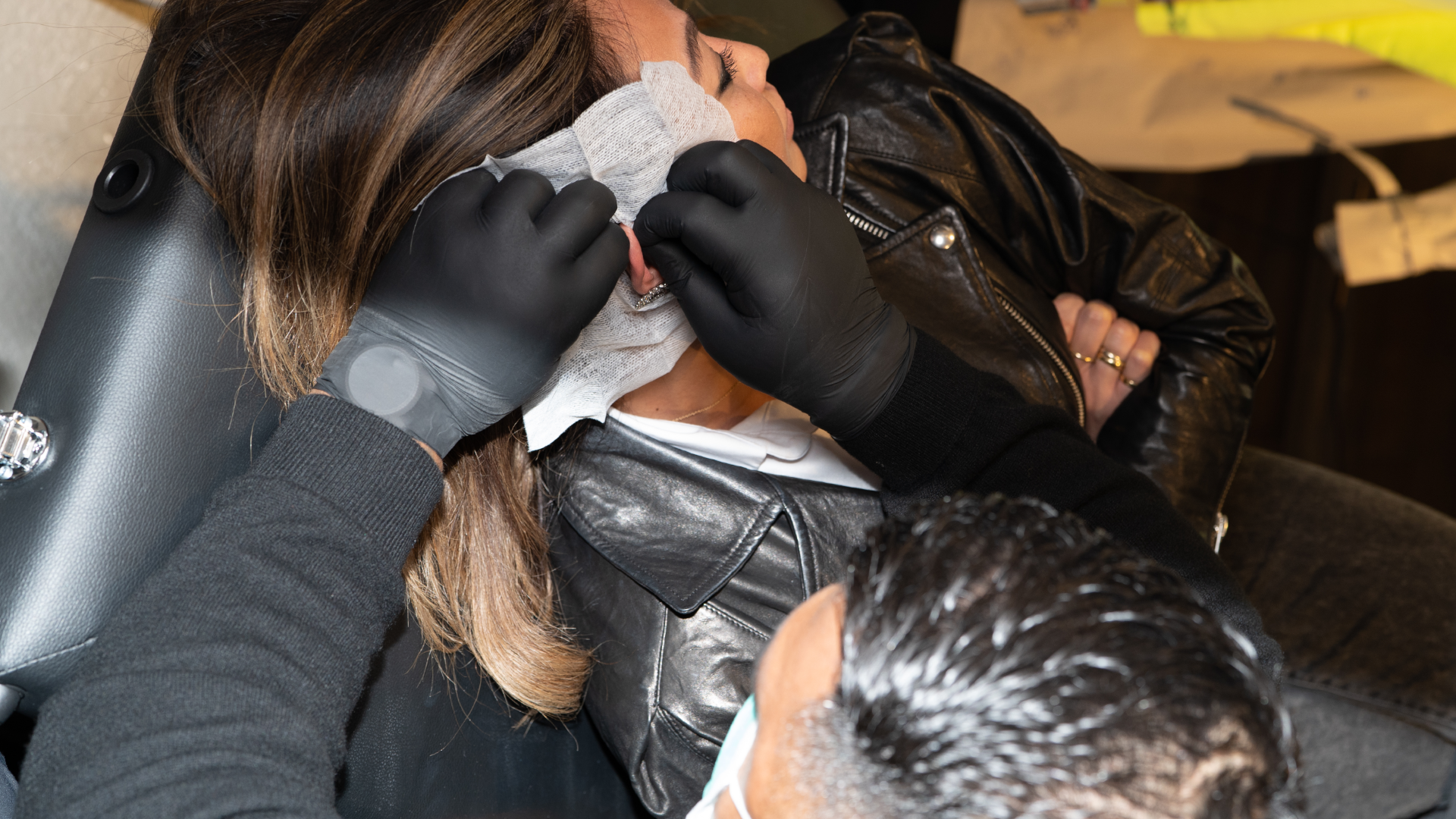 Proud vendor of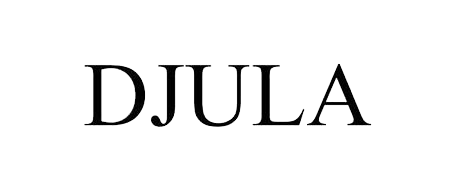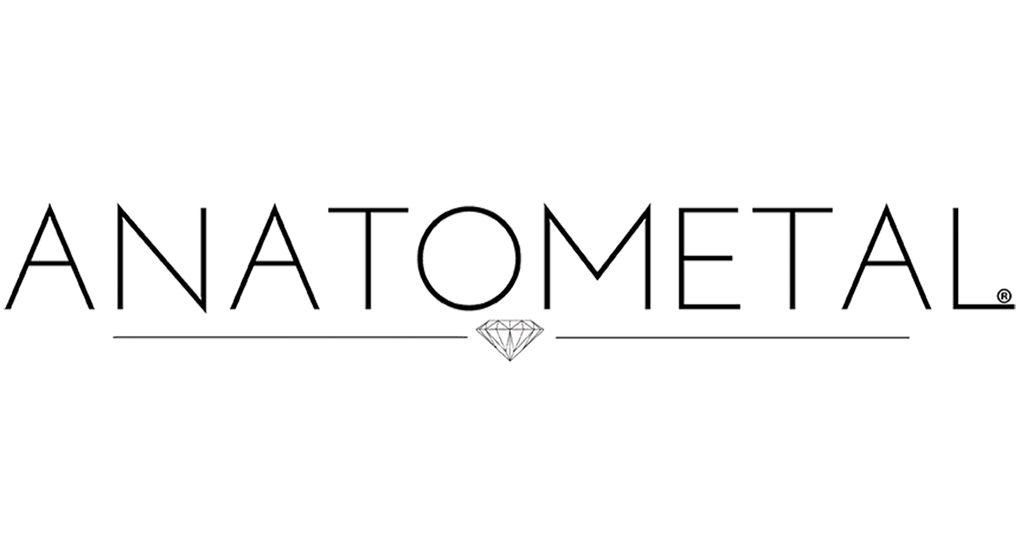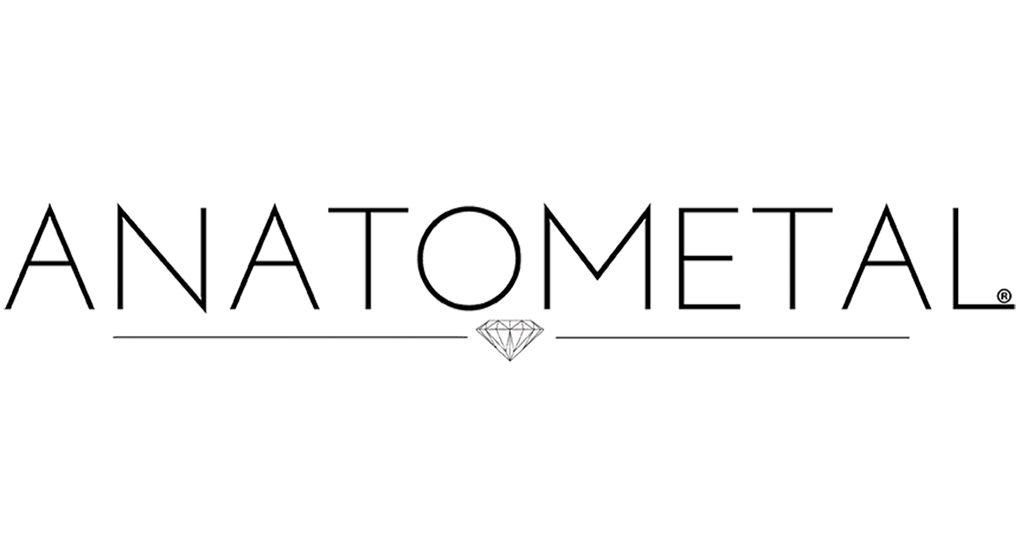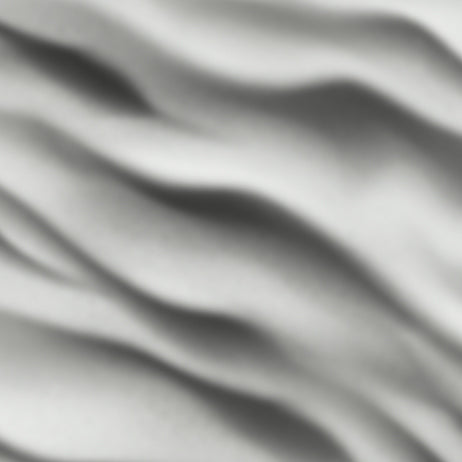 Piercing passion
Piercings are not just a fashion statement; they're a form of self-expression and a testament to personal courage. The art of piercing is about finding beauty in embracing the unconventional, and it's a passionate journey that I've wholeheartedly embraced. Each piercing symbolizes a unique moment in my life, a mark of my individuality, and a celebration of self-confidence.
About Us
Piercing boutique Trb is one of the leading piercing- and jewelry stores in the Netherlands. We have been providing our customers with the best service and experience for 11 years. Piercing Boutique Trb offers a wide selection of the bestselling and the most unique piercing jewelry. We are a proud retailer of the most exciting and leading brands in the piercing industry, such as Maria Tash, Djula & BVLA.
Our piercers are always aware of the newest piercing trends- and jewelry in the industry. Our shop only sells qualitative, responsive and authentic jewelry. The brands provided in our store introduce new and innovative designs continuously, made of the best qualitative materials and exceeding all health and safety standards.